Apply to Covenant
Applying is easy using our Online Application. We encourage families to apply online as it simplifies submission and provides parents a tool for tracking online the status of their admission after their application has been submitted. The application fee of $135 (non-refundable) must be submitted with each application.
Admission Application Process Requires:
Request Pastor Recommendation
Upload Recent Standardized Test Scores
Upload Recent Report Card
Submit Application Fee $135
Once all application materials are received, our office will contact you to schedule your child's admissions testing. (Admissions testing will only be scheduled once the completed application and fee have been received and reviewed.)
After your child's admission test is evaluated, a family interview will be scheduled with the Headmaster.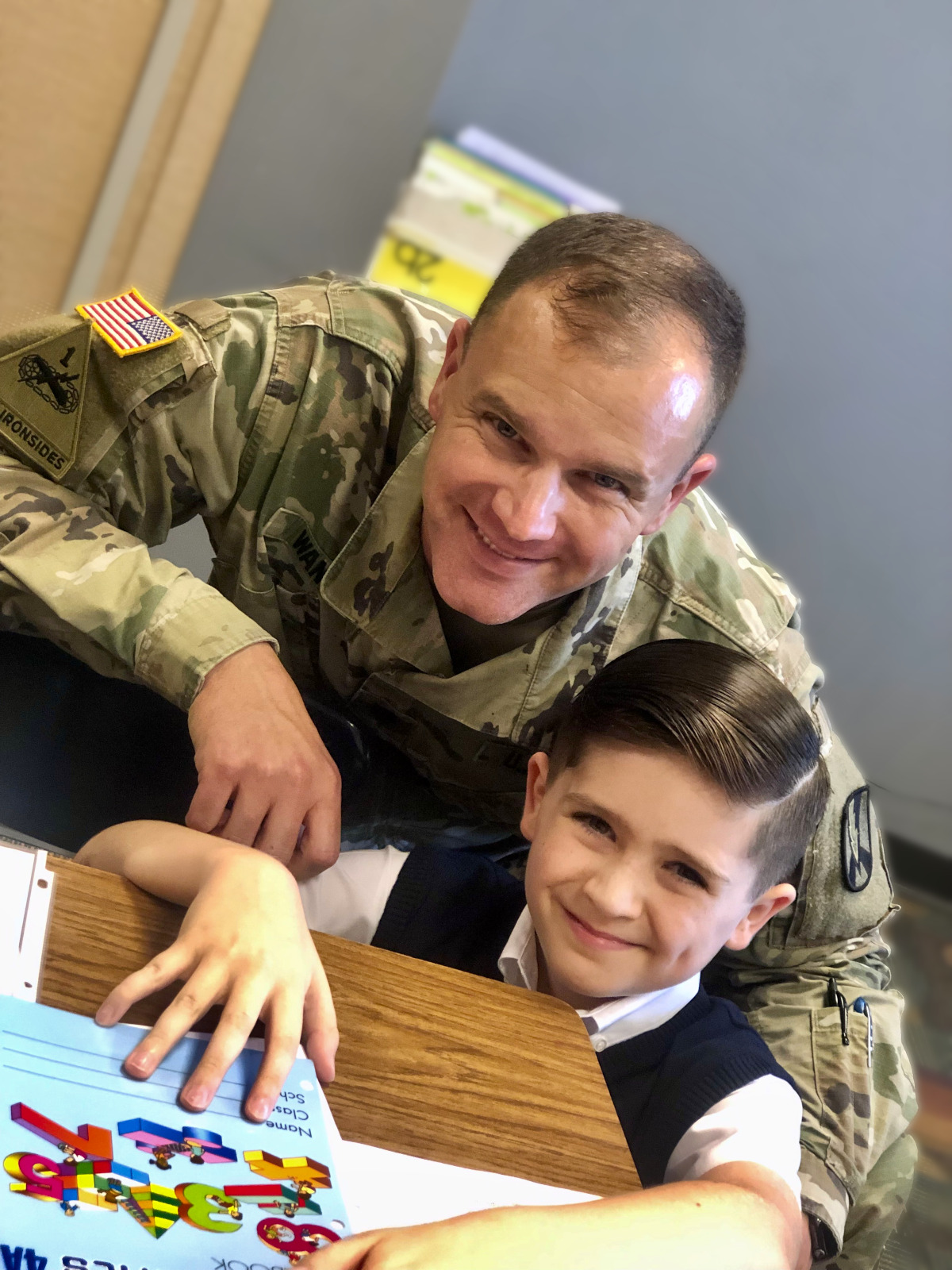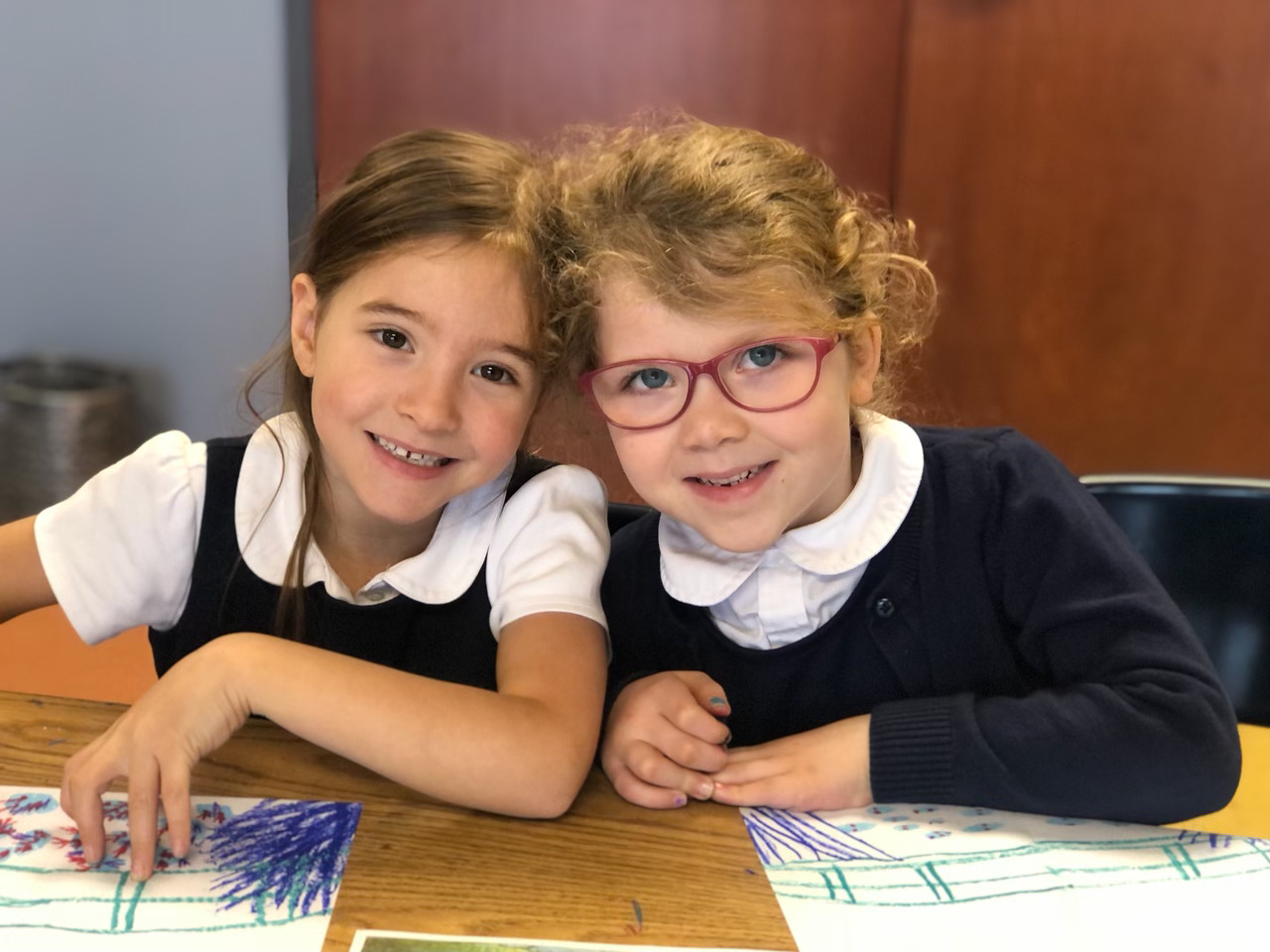 Enrollment
After receiving your acceptance invitation to enroll, parents have ten days to return the signed contract along with:
New student one-time fee $625
($500 Administrative fee per family and $125 each new student)
Registration fee $650-$850 based on grade-level
Please submit to Main Office your child's:
Birth Certificate
Proof of Immunization/Waiver
Signed Enrollment Contact
Registration Fees
We will request records from your child's previous school once their enrollment is completed
We appreciate your interest in Covenant Classical Christian School. If you have any questions, please feel free to contact us at 803-790-5100 or email us at cccs@covenantcs.com.