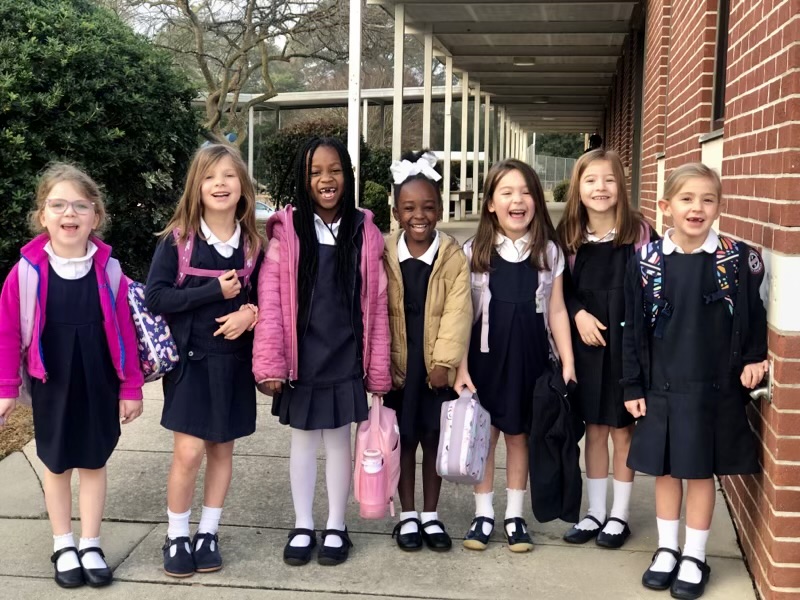 The decision about where and how to educate your child is among the most important you will make as a parent. Covenant Classical Christian School exists to partner with parents that are committed to providing a distinctly Christ-centered education that will equip children as disciples, scholars, and citizens.
We provide a distinctly Christ-centered education with a classical approach that cultivates learners who pursue truth, goodness, and beauty in all areas of life. Our dedicated teachers love God, love children, and love learning. We recognize that each child is fearfully and wonderfully made in the image of God, and we are intentional in our approach to teach the whole person.
We invite you to learn more about Covenant Classical Christian School by submitting an inquiry or scheduling a tour at cccs@covenantcs.org or by calling 803-790-5100. We are eager to answer your questions and assist you through the application process.
WHY COVENANT CLASSICAL CHRISTIAN SCHOOL?

We are dedicated to building strong and courageous young men and women prepared for the task of "repairing the ruins" as John Milton said. Our students follow in the tradition of being educated in a classical Christian manner like Augustine, Wycliffe, Locke, and Adams. Like those culture shapers of their time, our students will be the leaders of their time. Covenant students gain the tools that prepare them for a lifetime of learning and service. Parents see their children grow intellectually and spiritually as virtuous and wise disciples, scholars, and citizens.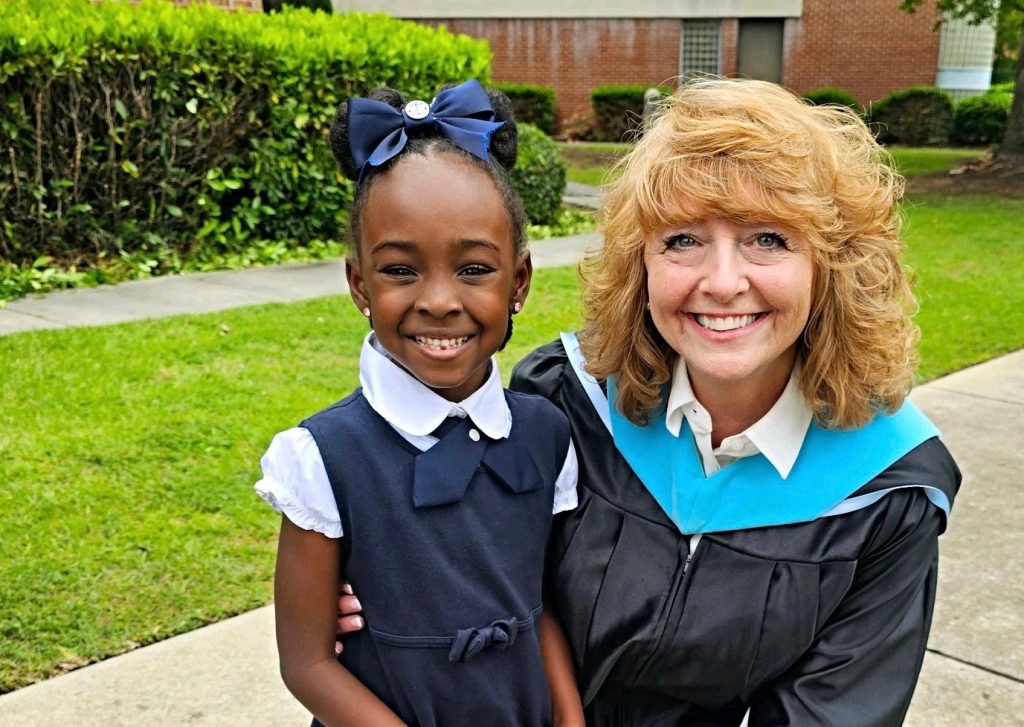 WHY DO WE SEEK TO INSTILL
VIRTUE AND WISDOM IN OUR STUDENTS?

What is it to lead a good life? Every young man and woman must wrestle with this question. Virtue, like the strength to aim a bow, is the quality that allows a student to live the good life. Wisdom, like the ability to aim the bow towards its target, is ability to answer the question, "What is the good life?" Through a thorough study of the liberal arts, which point to and come from the Creator of the world, CCCS seeks to equip students with wisdom and virtue.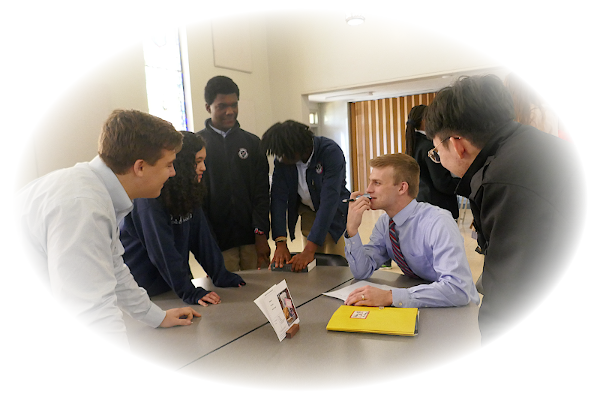 "Do not be conformed to this world, but be transformed by the renewal of your mind, that by testing you may discern what is the will of God, what is good and acceptable and perfect." Romans 12:2
Covenant Classical Christian School admits students of any race, color, biological sex, and national and ethnic origin to all the rights, privileges, programs, and activities generally accorded or made available to students at the school. We do not discriminate on the basis of race, color, sex at birth, or national and ethnic origin in administration of its employment policies, educational policies, admissions policies, scholarship and loan programs, and athletic and other school-administered programs.