"Let us consider how to stir one another to good works." Hebrews 10:24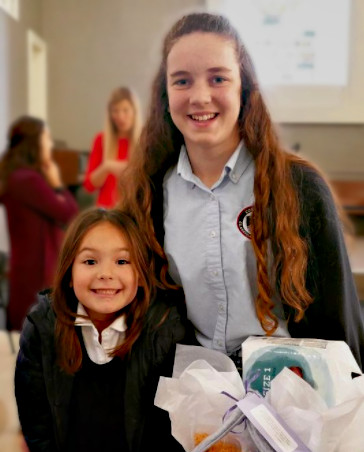 Bundles For Babies
Recognizing that each child is fearfully and wonderfully made in the "imago dei" image of God, the first goal of the Annual Fund was to raise $2,500 for Bundle for Babies to gift to pregnant women and their families in need. The bundles were a large diaper caddy filled with diapers, formula, onesies, baby wipes, lotion, and Max Lucado's book You Are Special. Kindergarten through 12th grade students teamed with their "Buddy" to pack the bundles, and the Seniors delivered them to Daybreak Lifecare Center.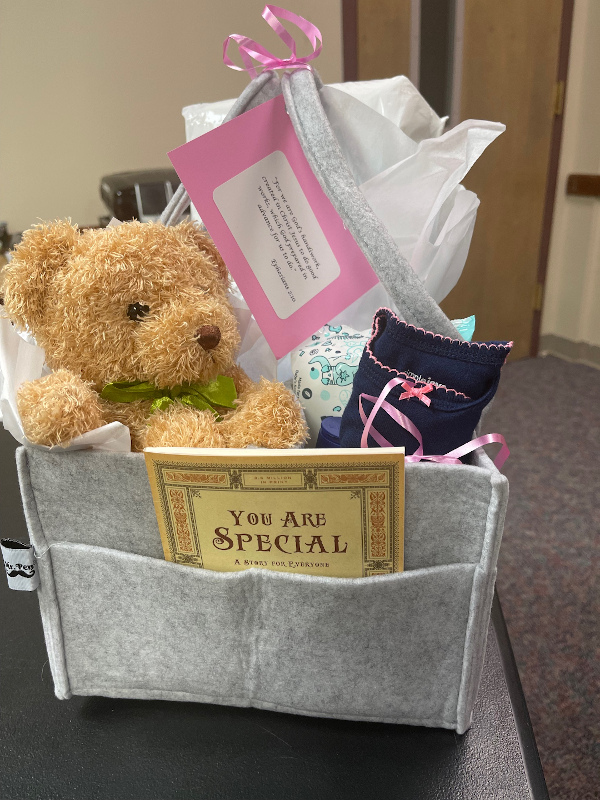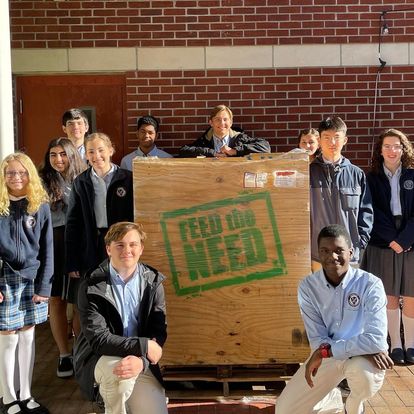 Operation Christmas Child
A long-standing Covenant tradition is the packing of Operation Christmas Child boxes for Samaritan's Purse. Each year the student body gathers with their Big or Little Buddy to fill these boxes for children around the world. After the students pack the boxes, they place a letter or card written to the child that will receive the box and pray together for that child.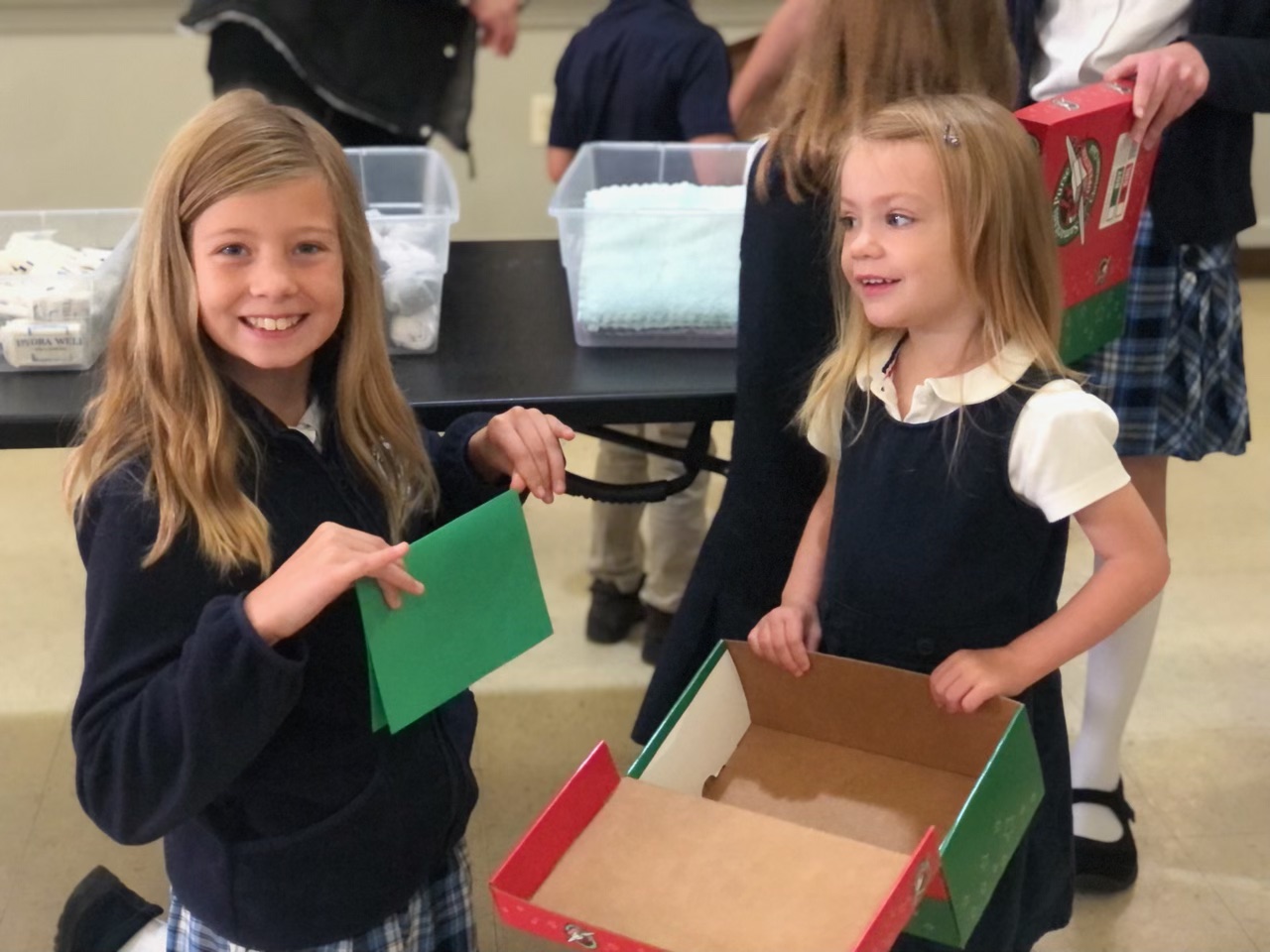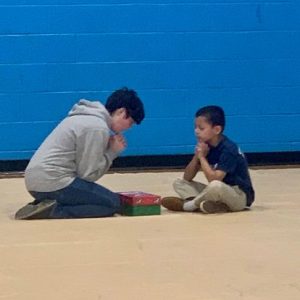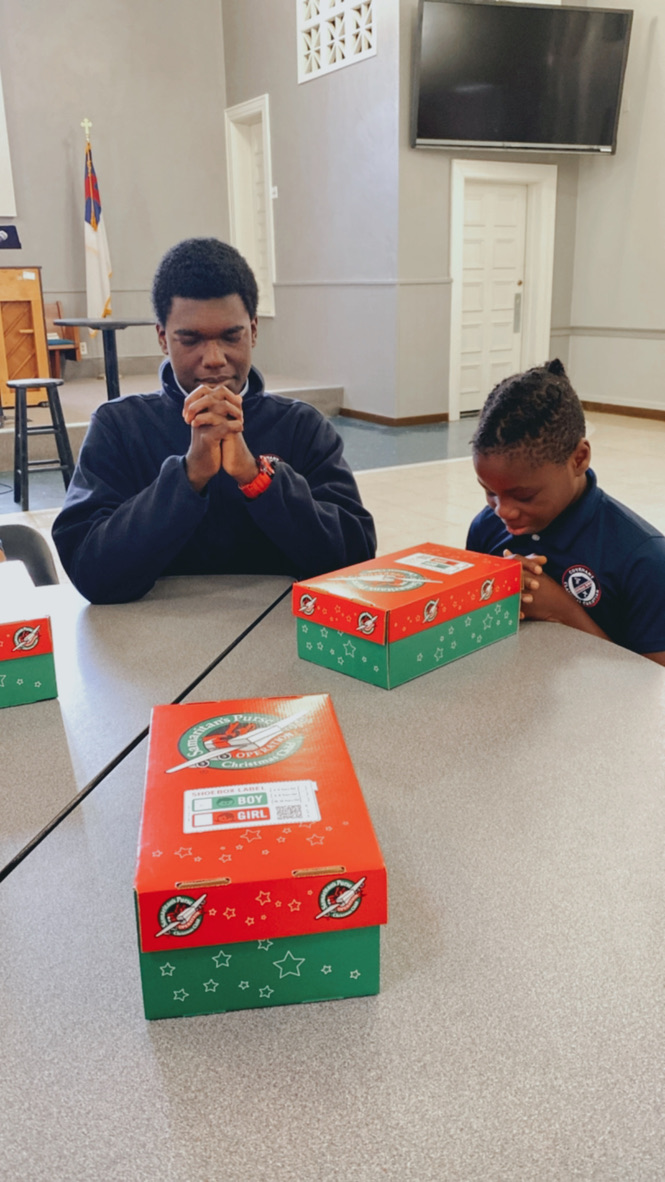 Opportunities to Serve Have Also Included:
Epworth Children's Home
Harvest Hope Ministries
Oliver Gospel Mission
Hannah's House
Senior Citizen Meal Delivery
North Trenholm Baptist Church
Christ Covenant Church
"But you will receive power when the Holy Spirit comes on you; and you will be my witness…to the ends of the earth." Acts 1:8